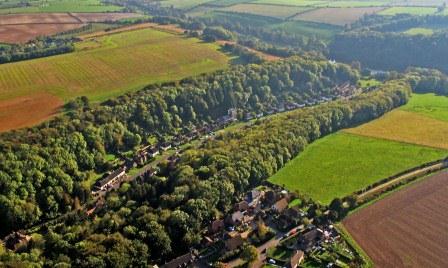 This website is intended to give an insight into our village, a little of its history up to the present day and some of the other interests and businesses that are to be found here.
Milton Abbas is a small village in the south of England in the county of Dorset. It is located about 8 miles south of Blandford and 11 miles north east of Dorchester.
The village dates back to 1773 when building commenced at the instruction of Lord Milton as part of the transfer of the old town of Middleton originally located within the grounds of Milton Abbey.
We hope you enjoy our website
.